Watch Latest Episode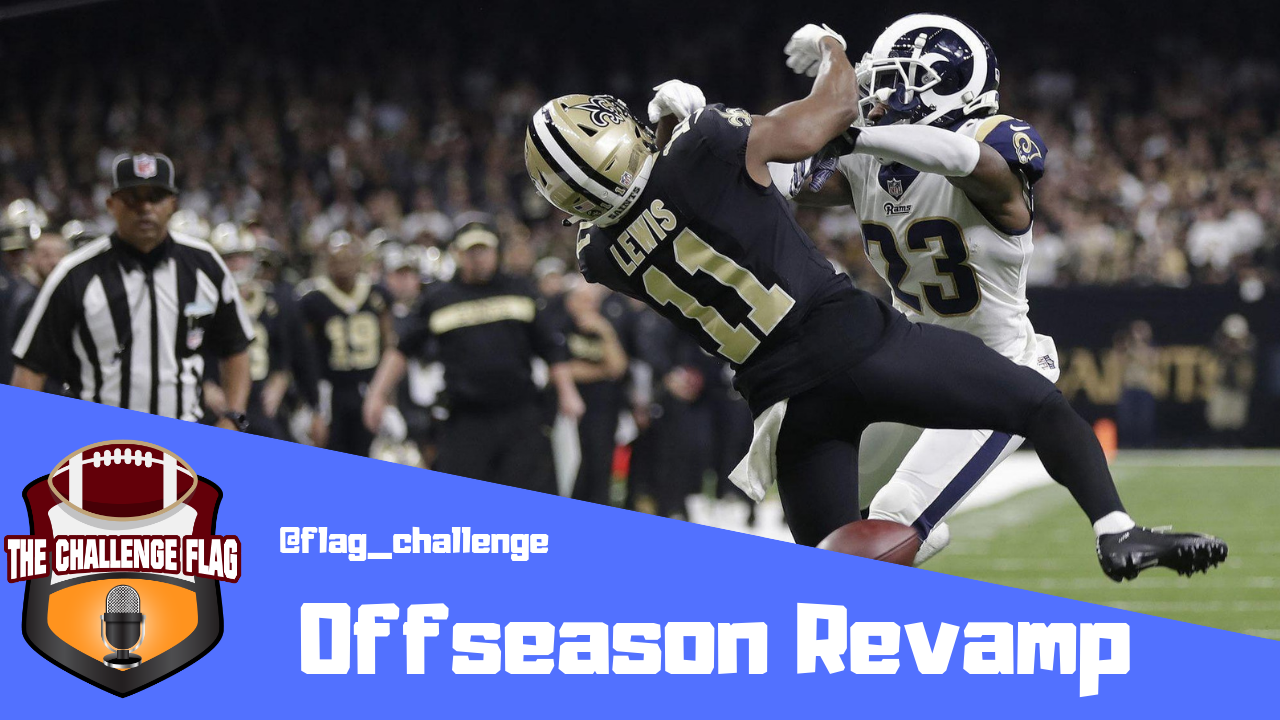 Offseason Revamp: What to Expect?
Well well well we meet again fantasy footballers. Please understand that being MIA has no reflection of my dedication to this podcast. The season is a very busy time for me researching for this channel. 
Have no fear! Going forward you can expect The Challenge Flag to be here to stay. We will be an offseason driven podcast that will take attention to detail to the next level. Need that minute piece of information to set yourself over the edge of your opponents for next season? Well then you've come to the right place. Sit back, relax, and enjoy fantasy football like you never have before.